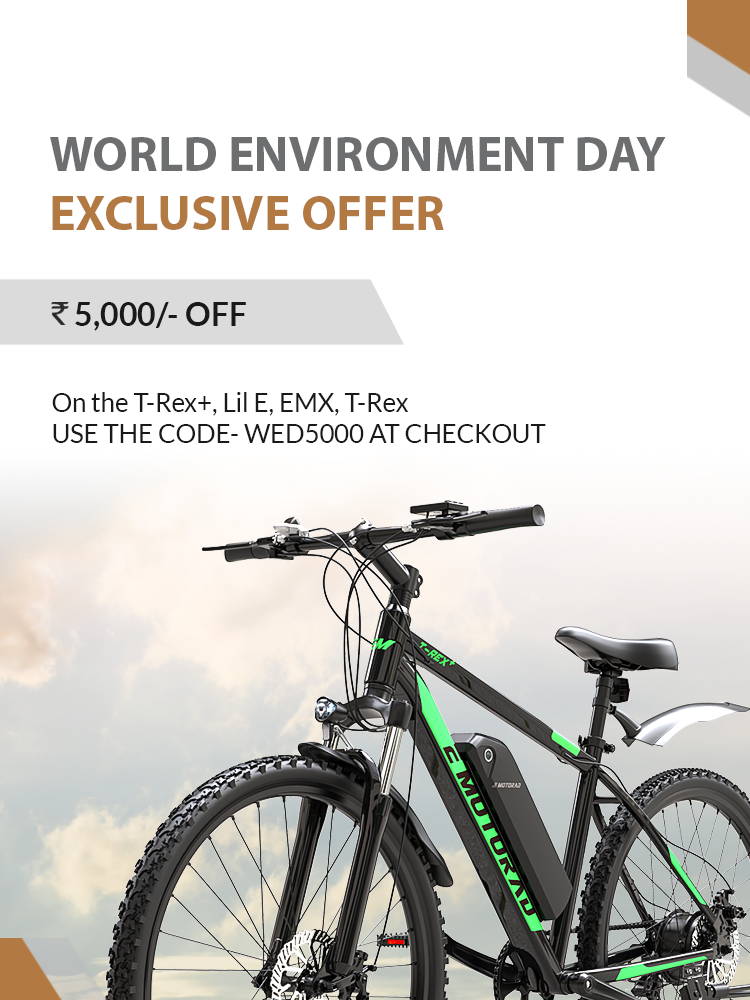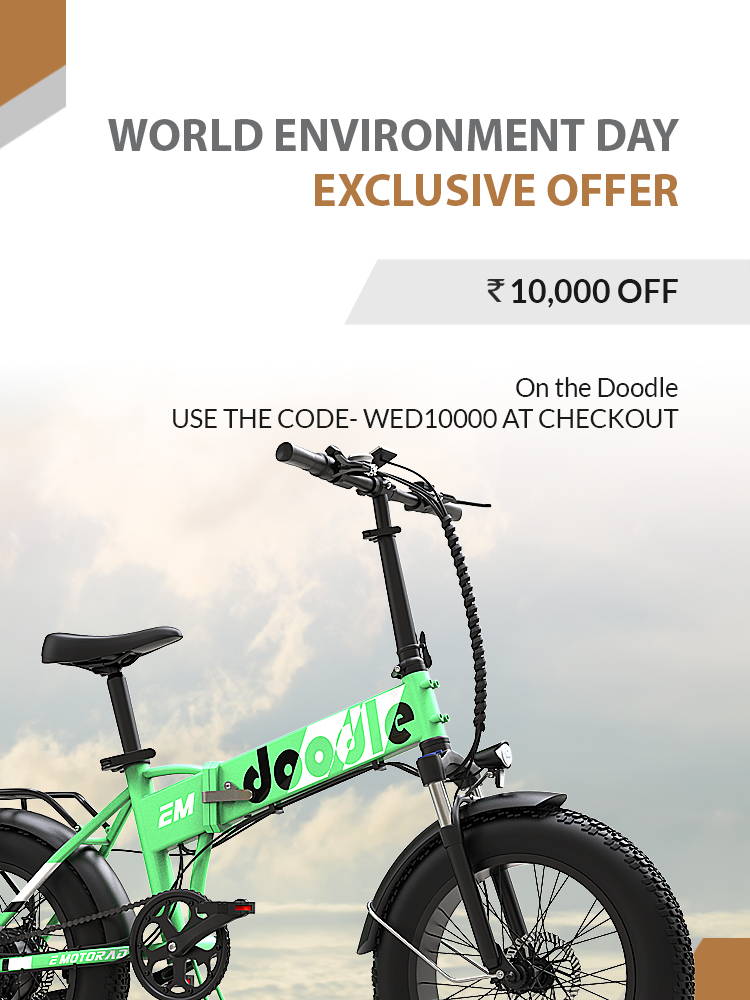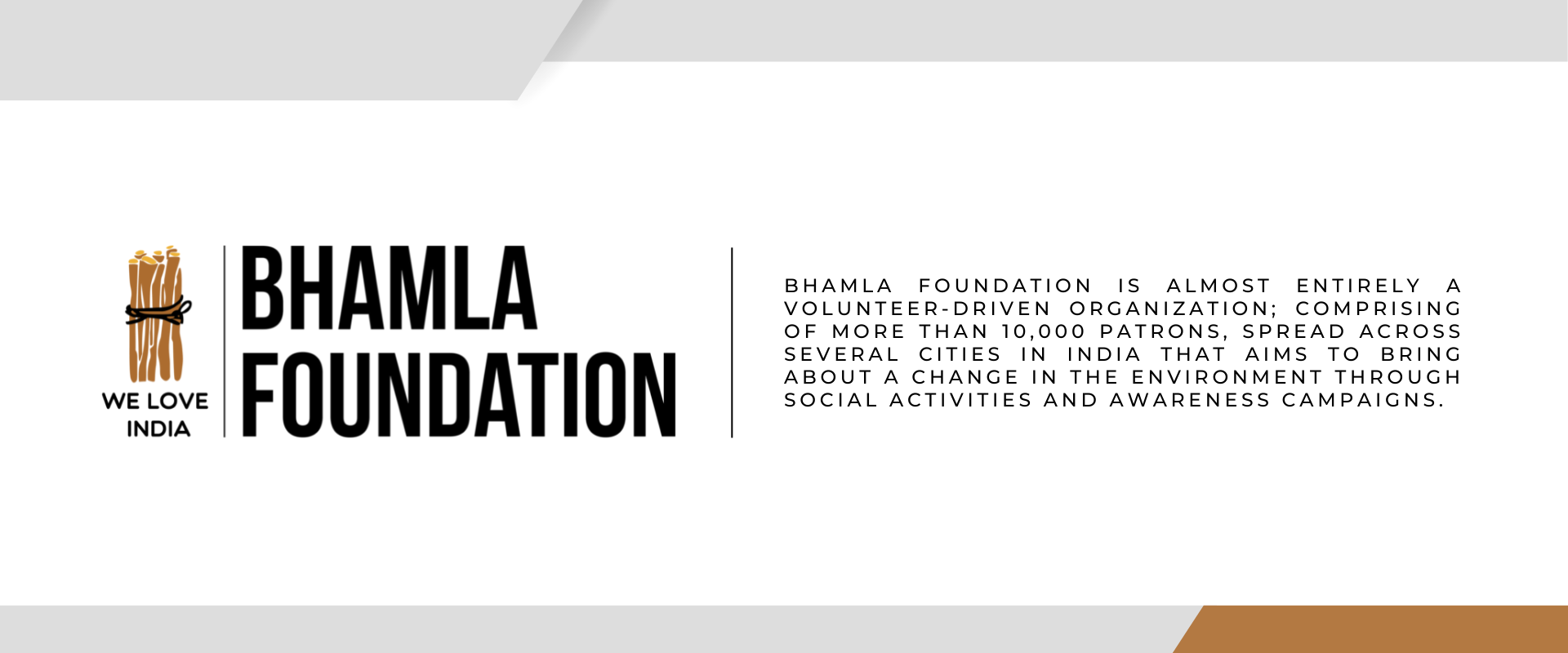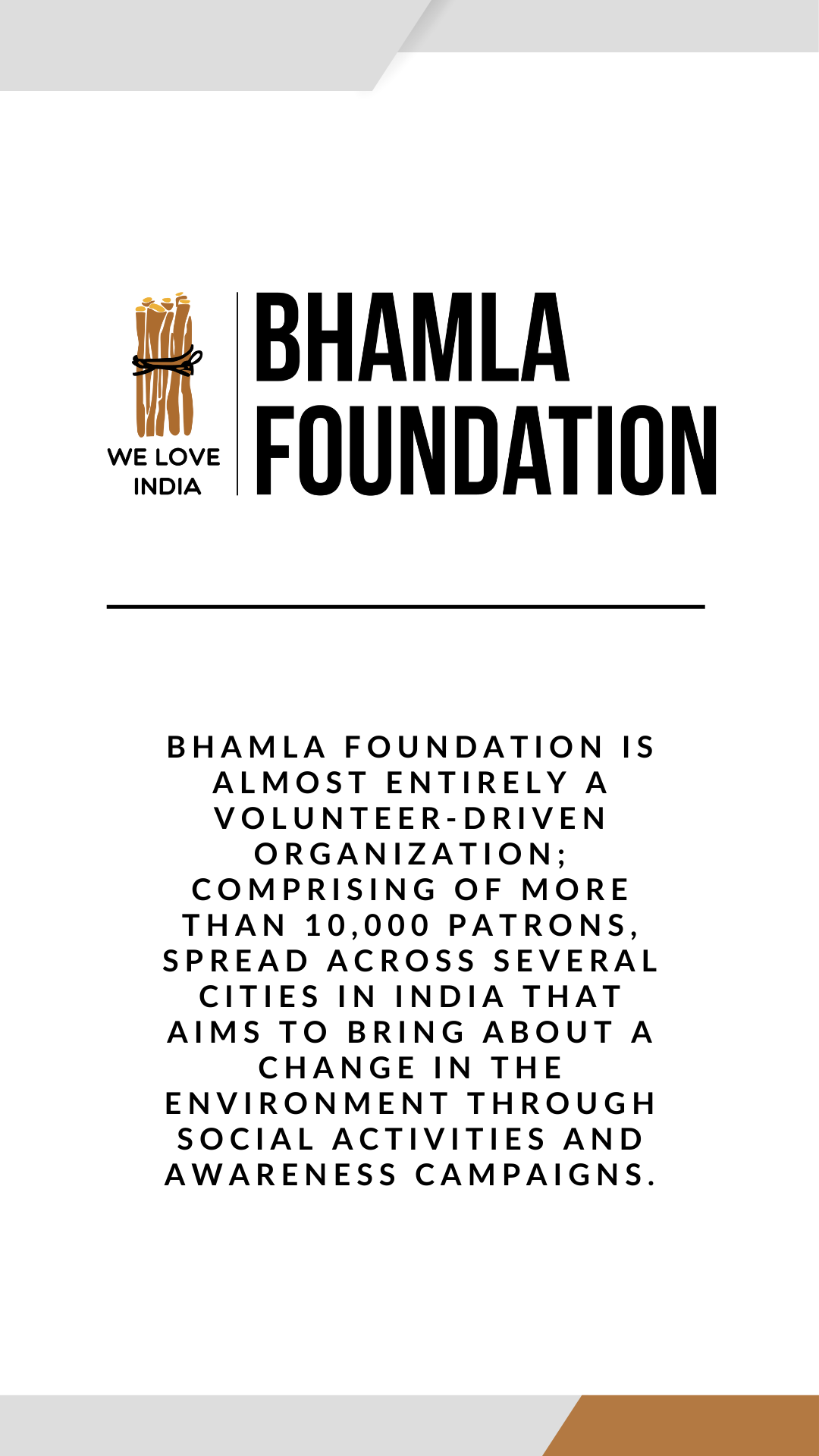 We are pleased to announce our partnership with Bhamla Foundation for this World Environment Day on the 5th of June, 2022.
EMotorad has joined hands with Bhamla Foundation to share this vision this World Environment Day. Our collaboration is driven towards spreading awareness about our Earth, which is slowly crumbling under the mammoth pressure of pollution. It is our responsibility to appreciate it, preserve it and experience it because we have...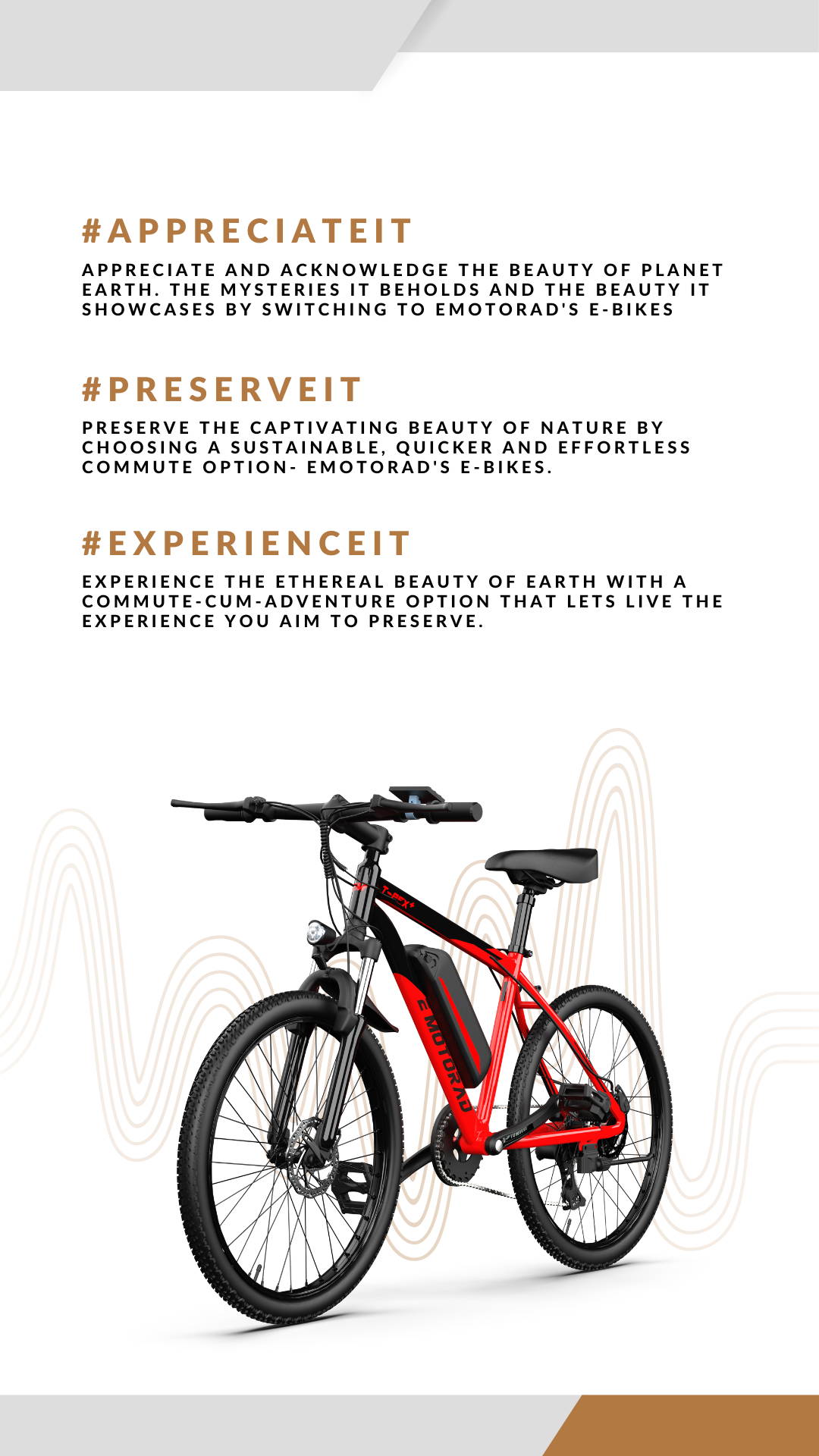 EM brings to you a range of the best electric bikes that are affordable, futuristic, and challenge the status quo. Crafted with state-of-the-art components, our bikes focus on function and quality at the best price.
From start to finish, our designers and engineers look into everything that takes our e-bikes a notch above our competitors.
A combination of intelligent gearing, sleek and lightweight motors and advanced electricals allows us to push the boundaries.
Our goal is for a more sustainable form of transportation that is eco-friendly yet functional.
Our e-bikes are designed to cater to the future of mobility so that our users are always a step ahead.