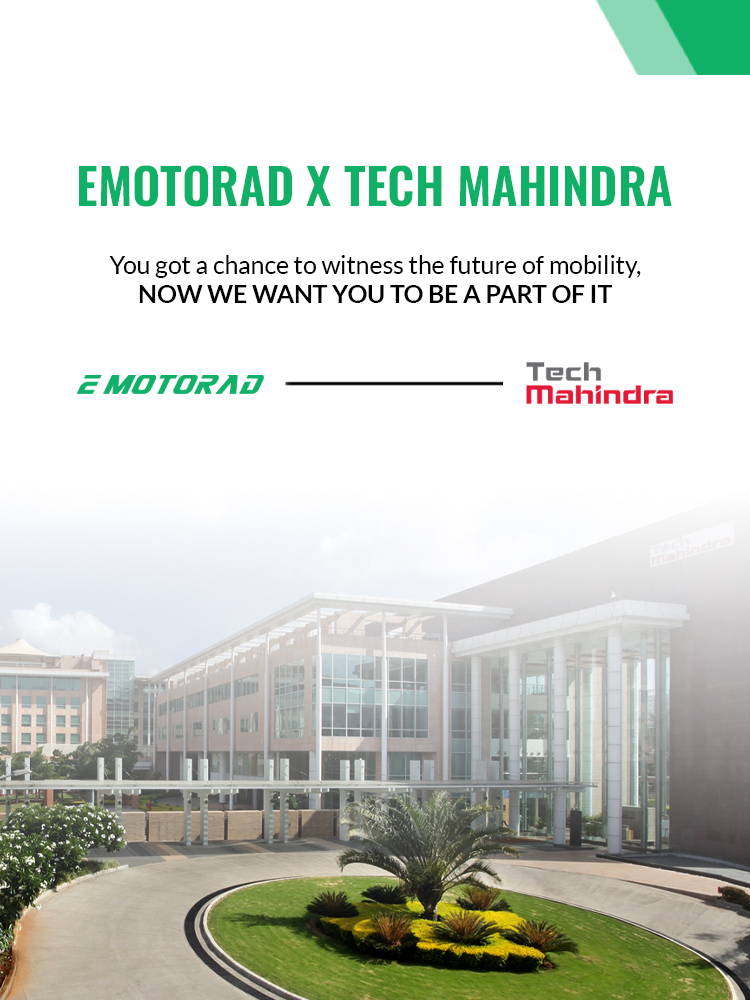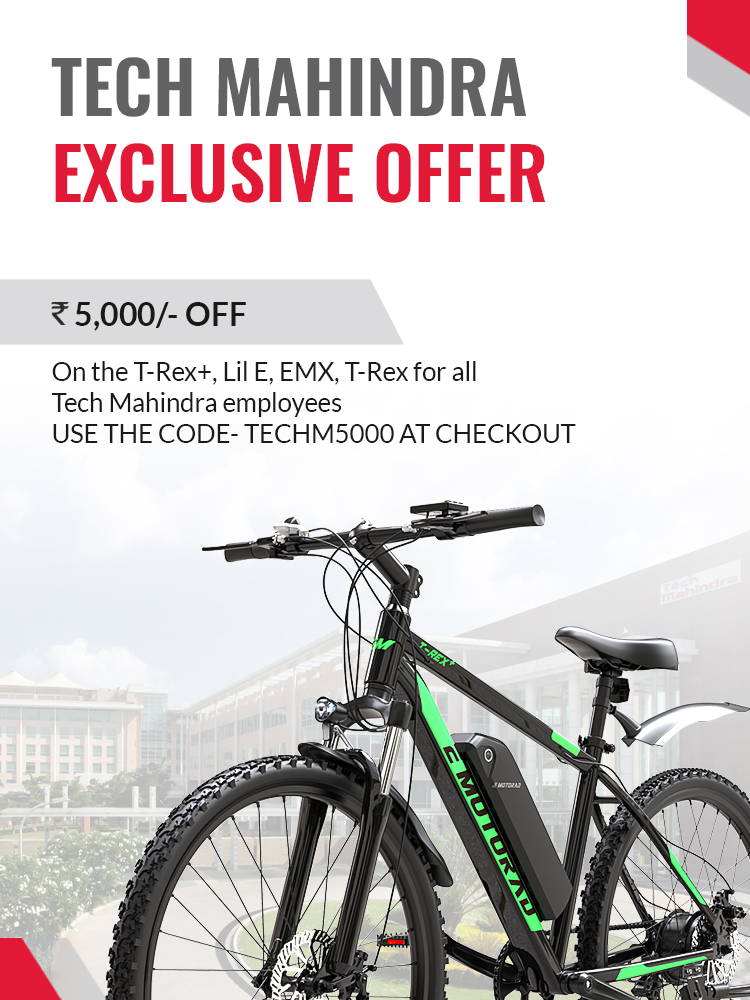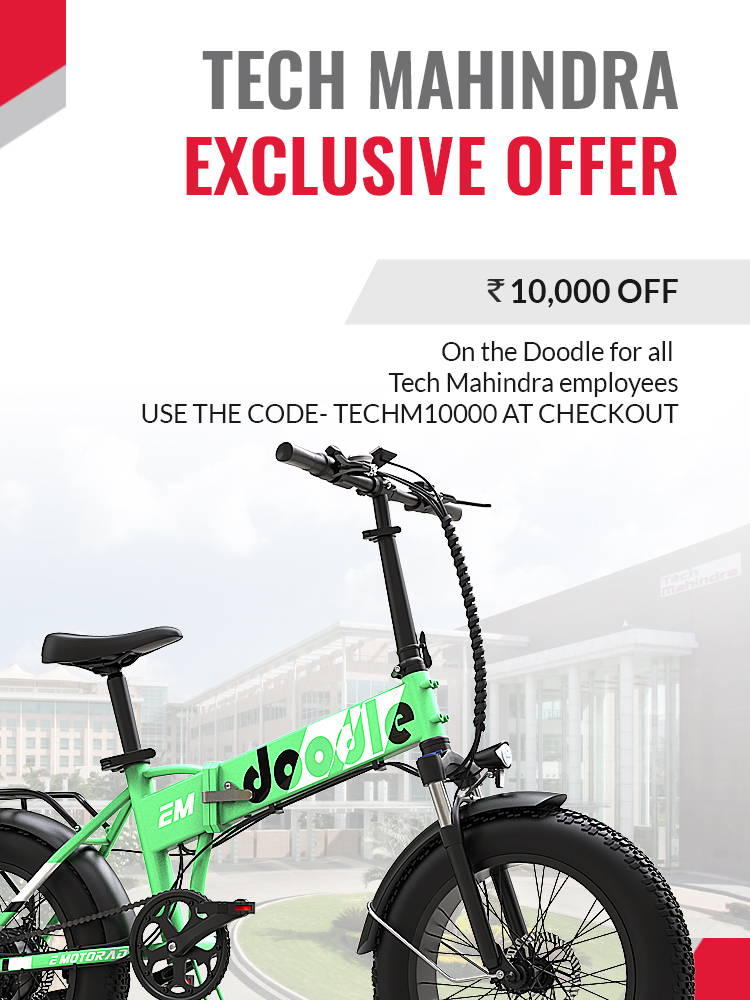 EMotorad is on a mission to revolutionise the mobility industry and the leaders of Tech Mahindra got a glimpse of it.
But we don't want to stop here.
We have some exclusive offers for Tech Mahindra and its leaders to be a part of this revolution and move towards a cleaner, greener and healthier future, together.
Warm Regards,
Team Emotorad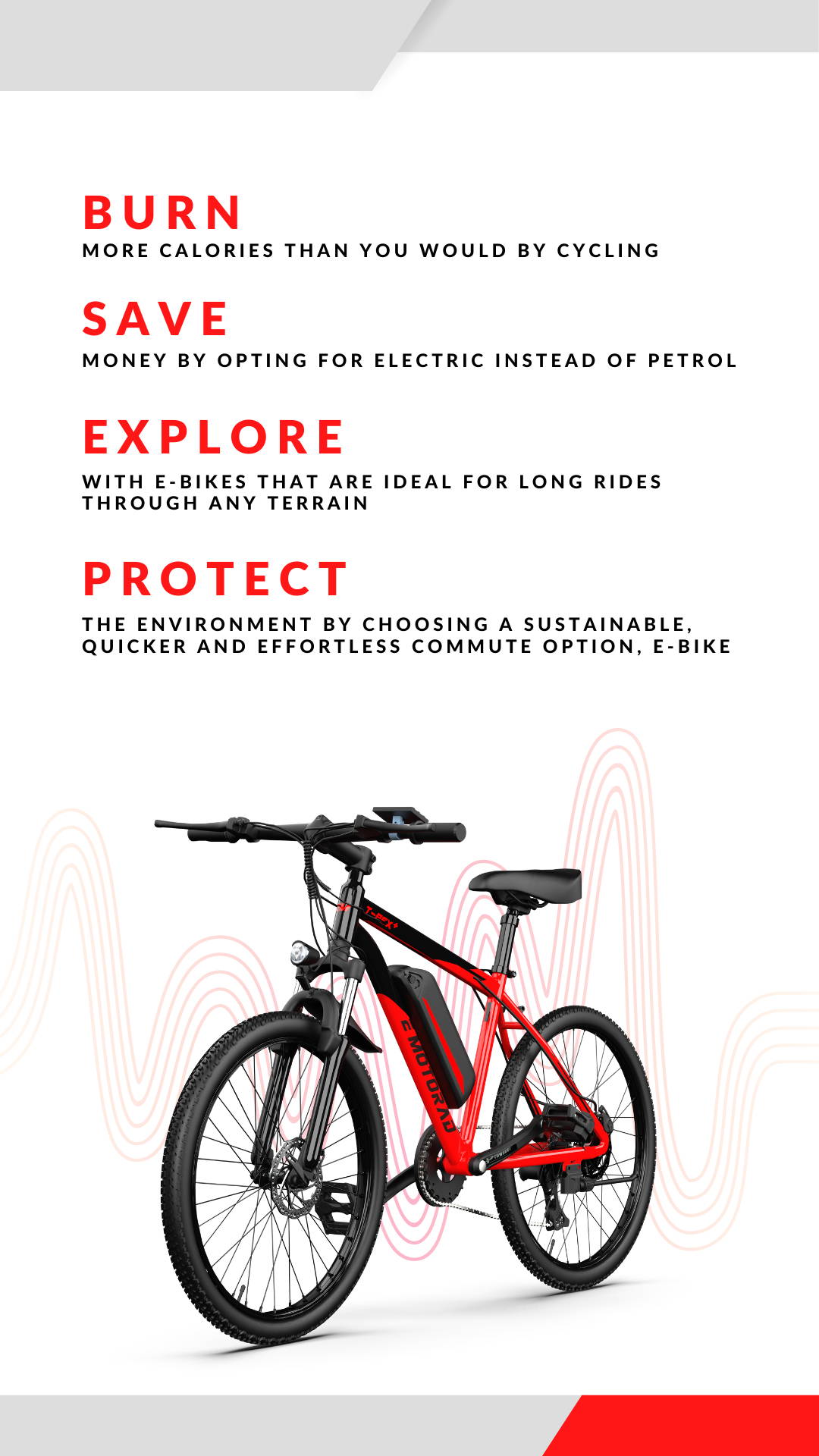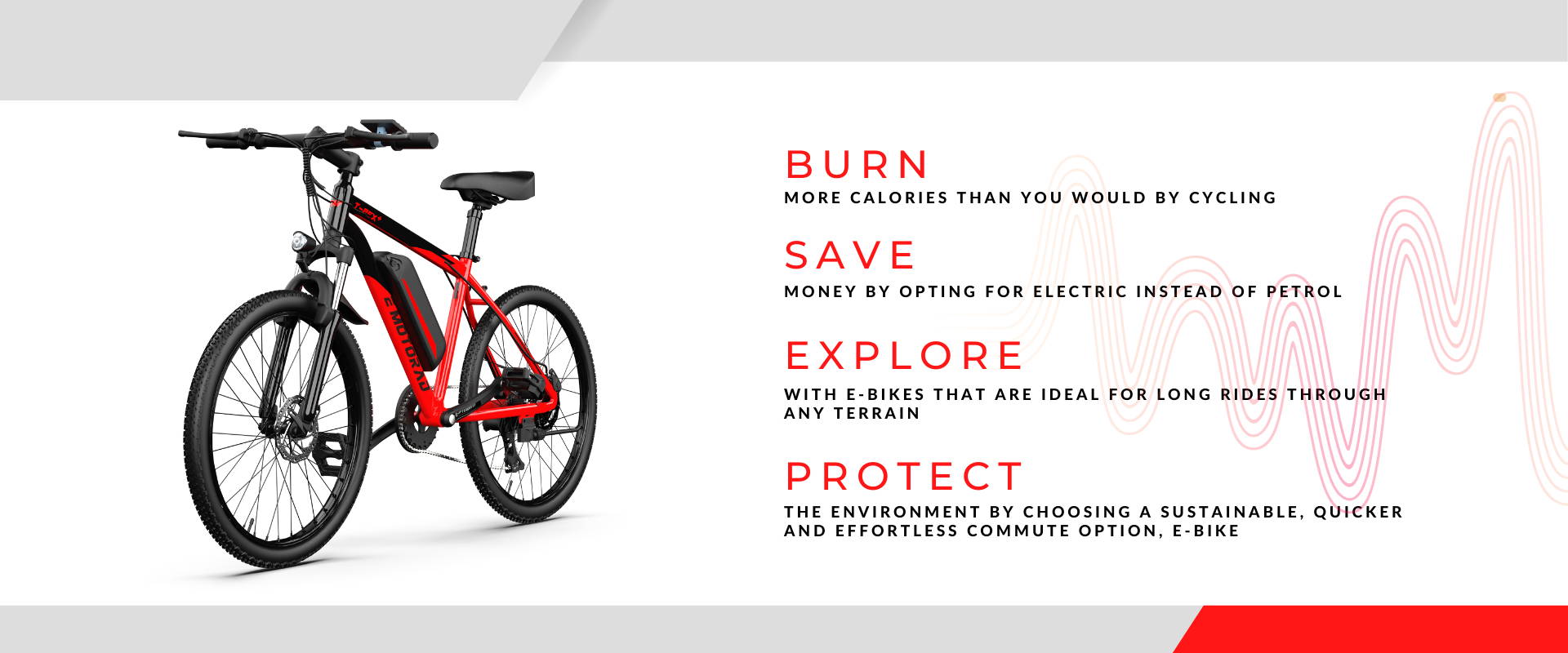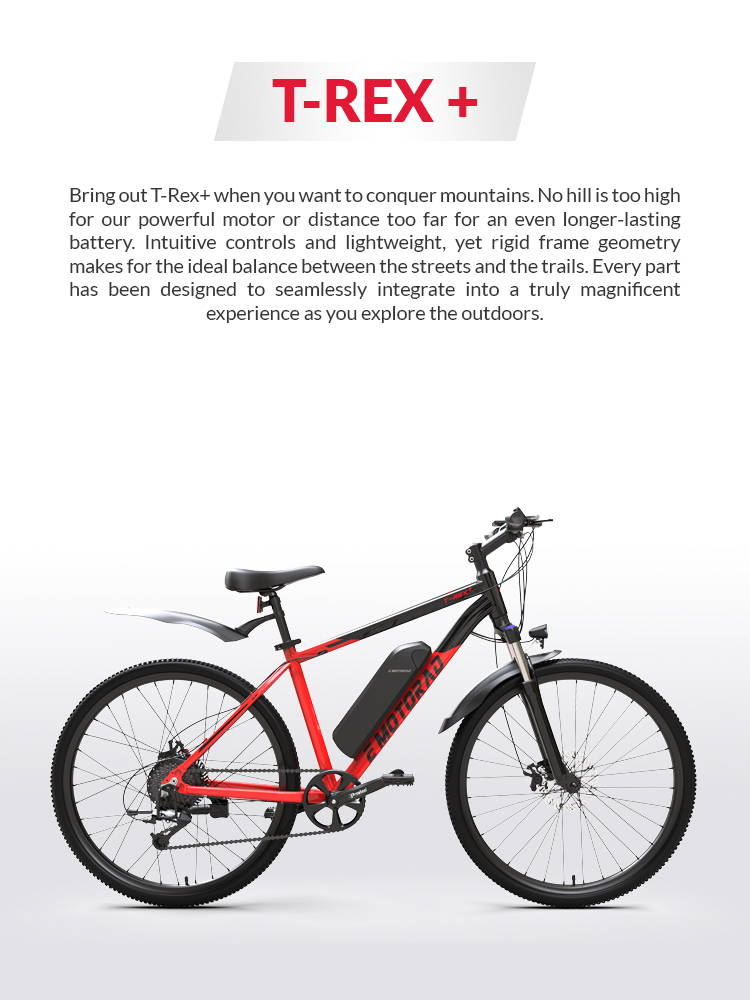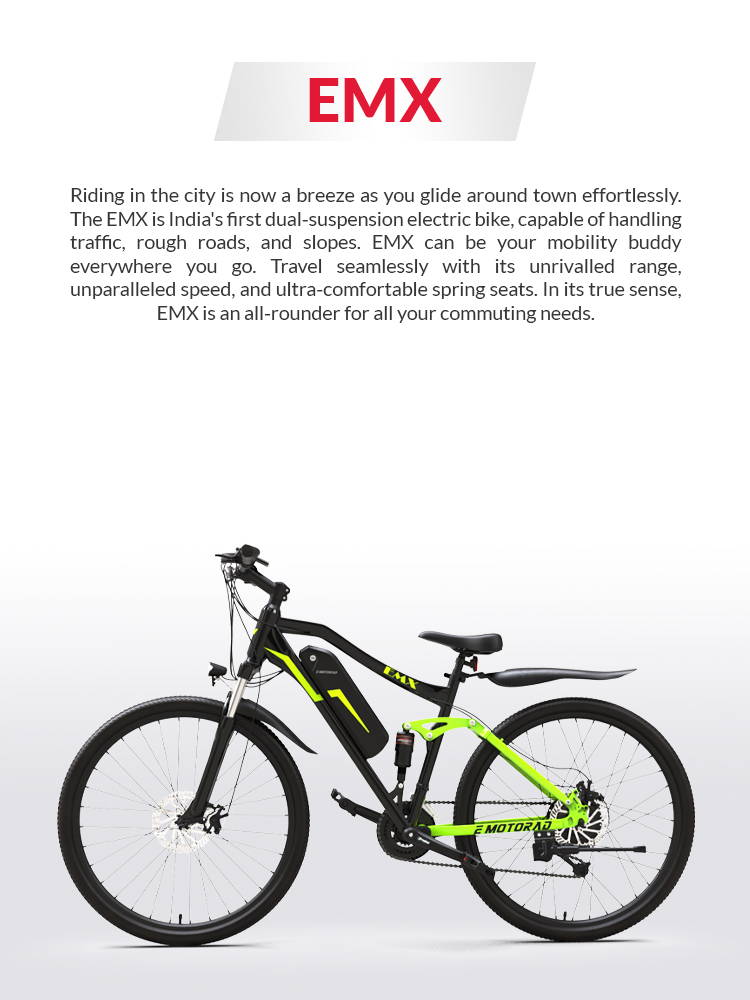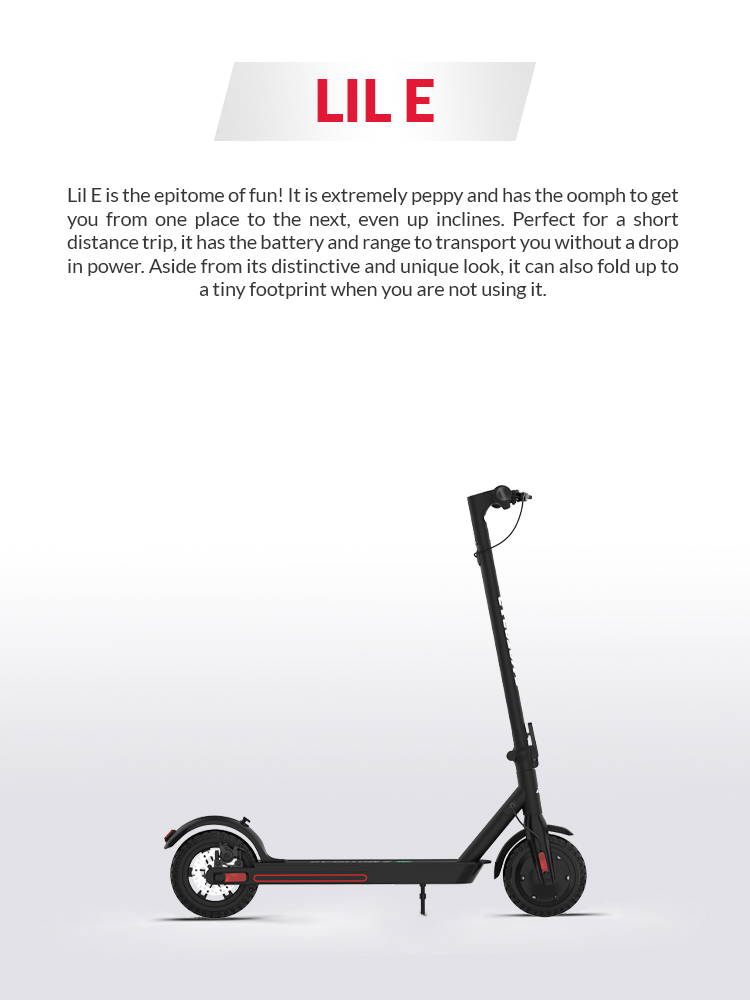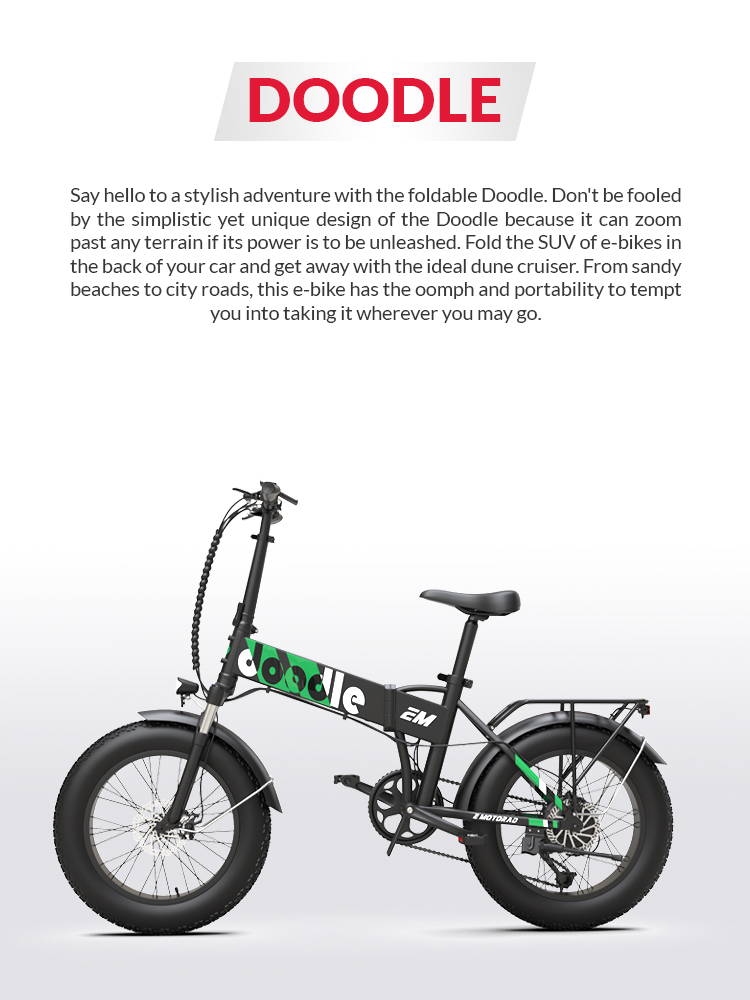 EM brings to you a range of the best electric bikes that are affordable, futuristic, and challenge the status quo. Crafted with state-of-the-art components, our bikes focus on function and quality at the best price.
From start to finish, our designers and engineers look into everything that takes our e-bikes a notch above our competitors.
A combination of intelligent gearing, sleek and lightweight motors and advanced electricals allows us to push the boundaries.
Our goal is for a more sustainable form of transportation that is eco-friendly yet functional.
Our e-bikes are designed to cater to the future of mobility so that our users are always a step ahead.