4-5 hr to full

charge battery
18.5" Aluminium

Alloy 6061
45+ Km on Throttle

65+ Km on PAS
27.5" x 2.0" CST

All Terrain Tyres*
3" multifunctional

866 LCD display
Powerful rear disc brakes
Ending your adventures might be sad but make them
seamless with the powerful rear disc brakes of Lil E,
India's best electric kick scooter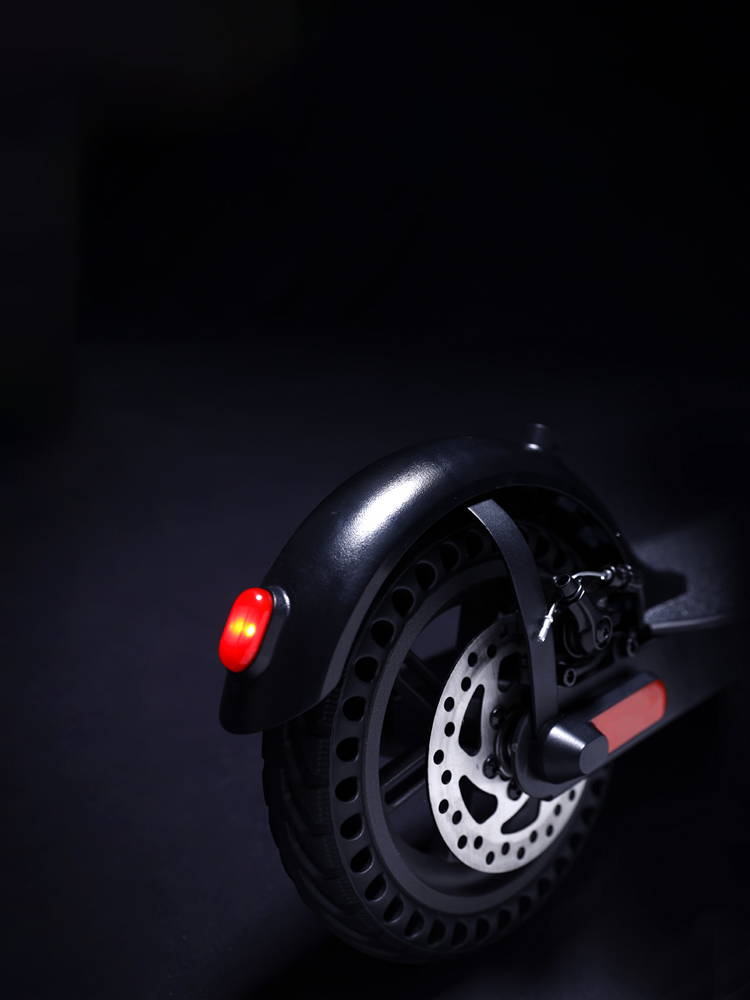 Lil E, one of India's premier adult kick scooter
might be small but its alloy frame has immense
tensile strength and comes with a lifetime warranty.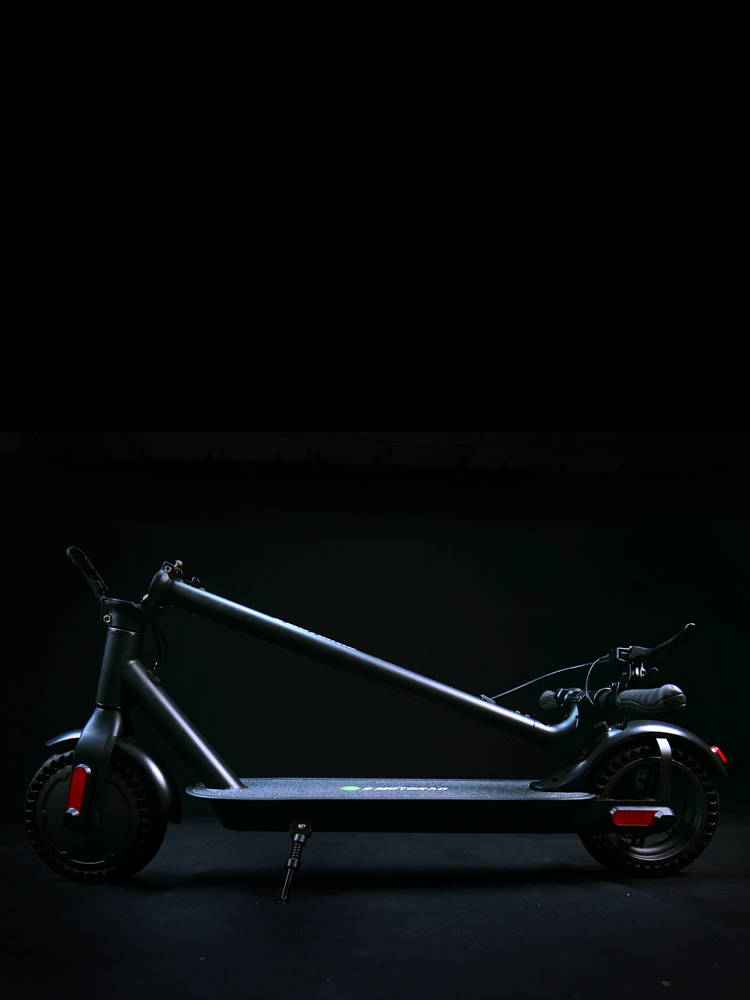 This 250W motor is what draws the differentiating line between
your regular kick scooter and the Lil E due to its power.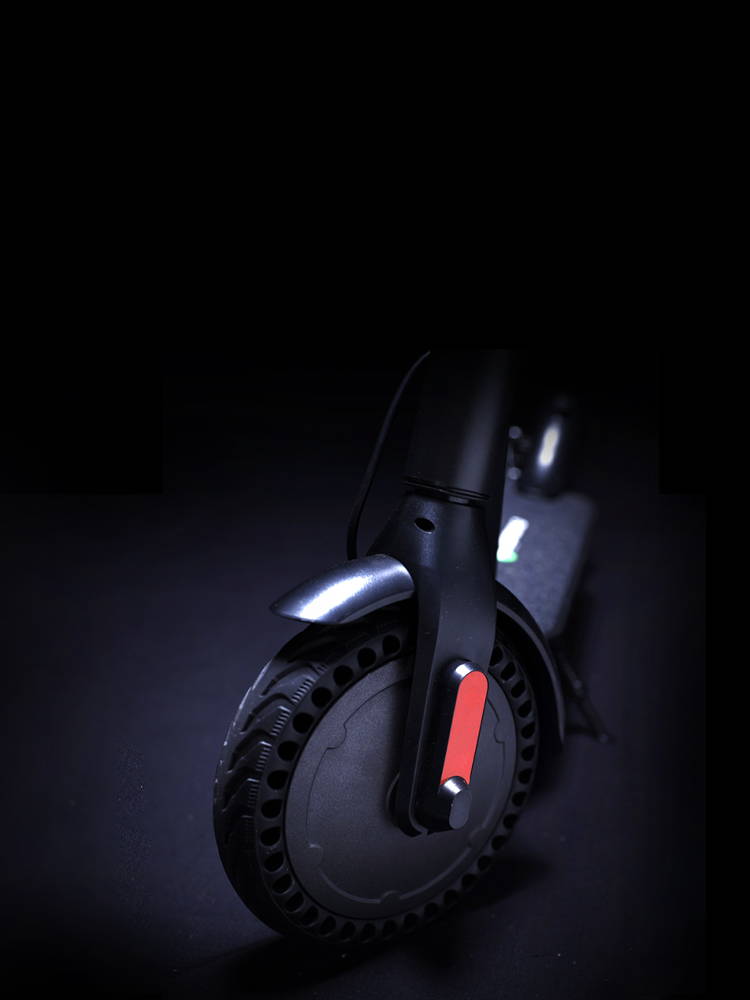 WHEN CLASS MEETS FUNCTIONALITY
Experience the multi-purpose display of Lil E that helps
in grasping all information at a glance.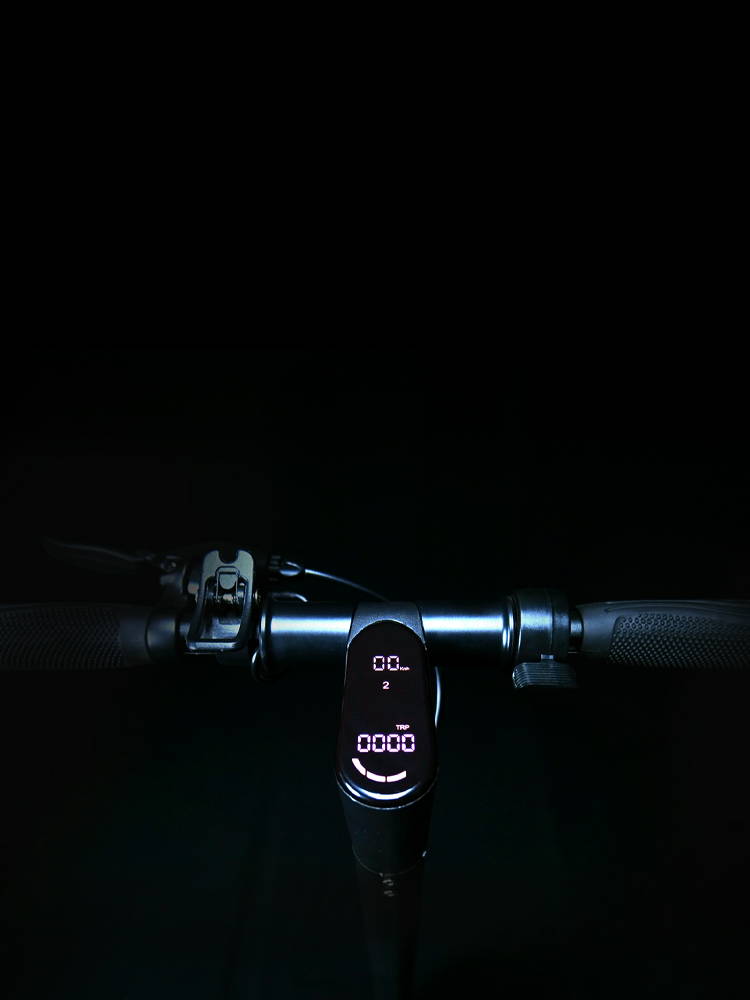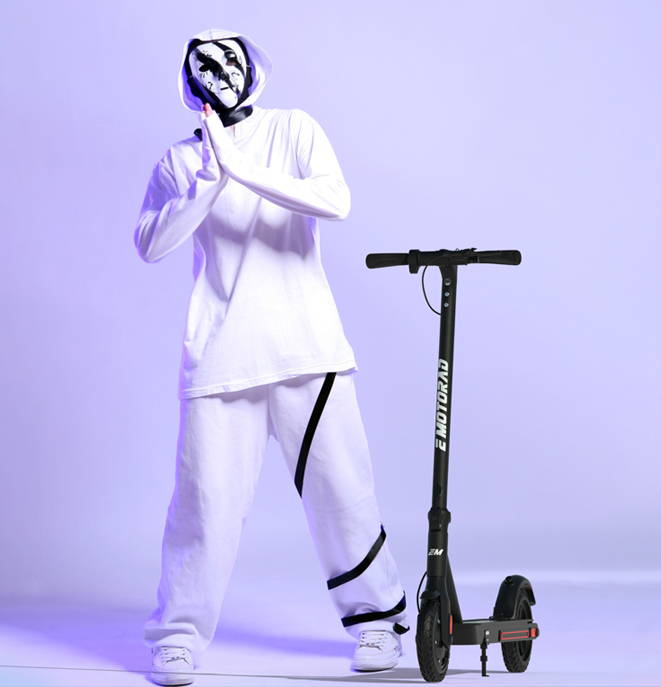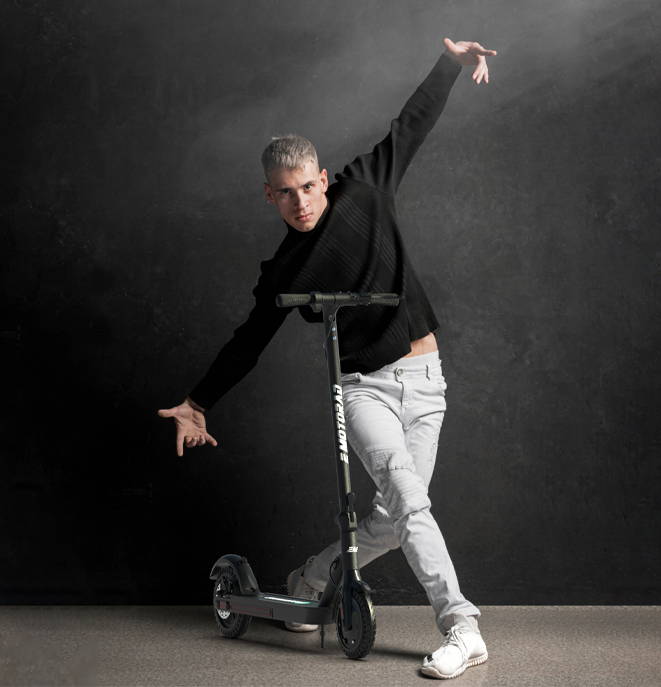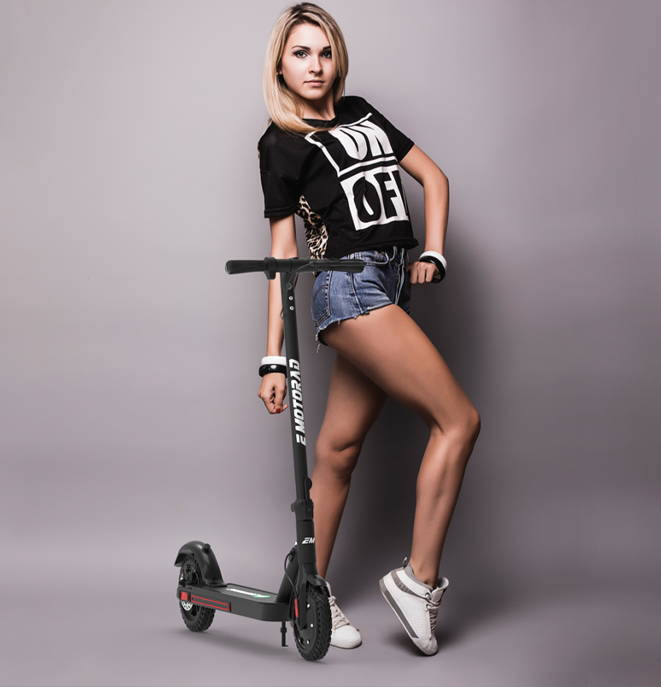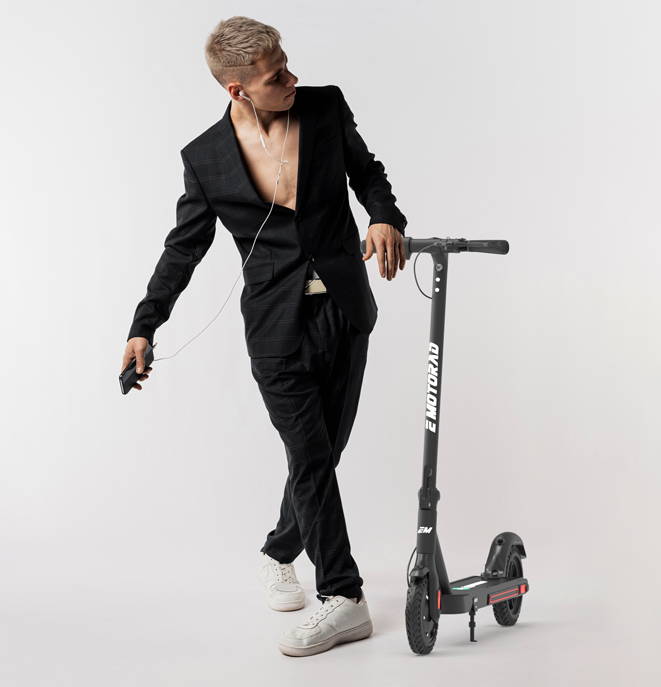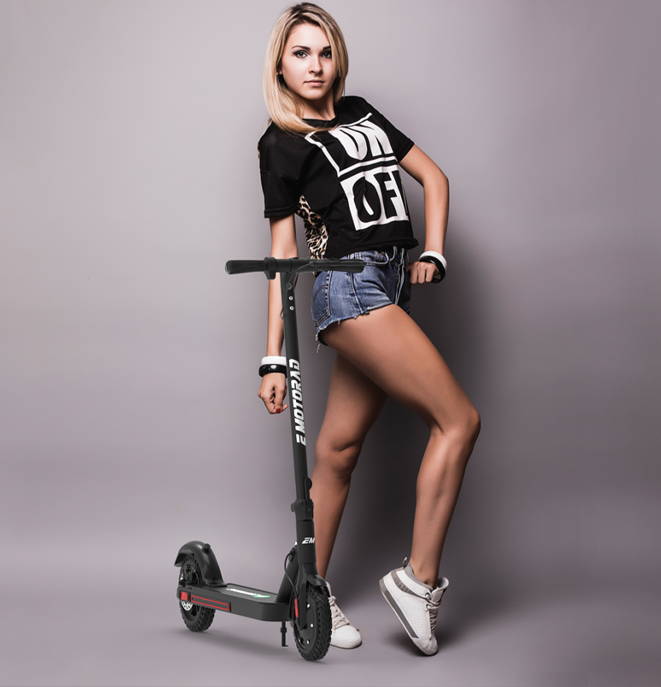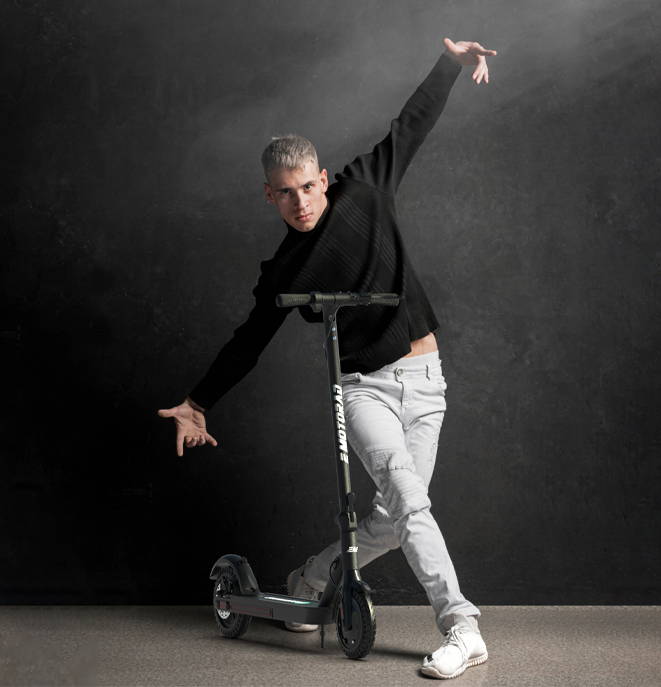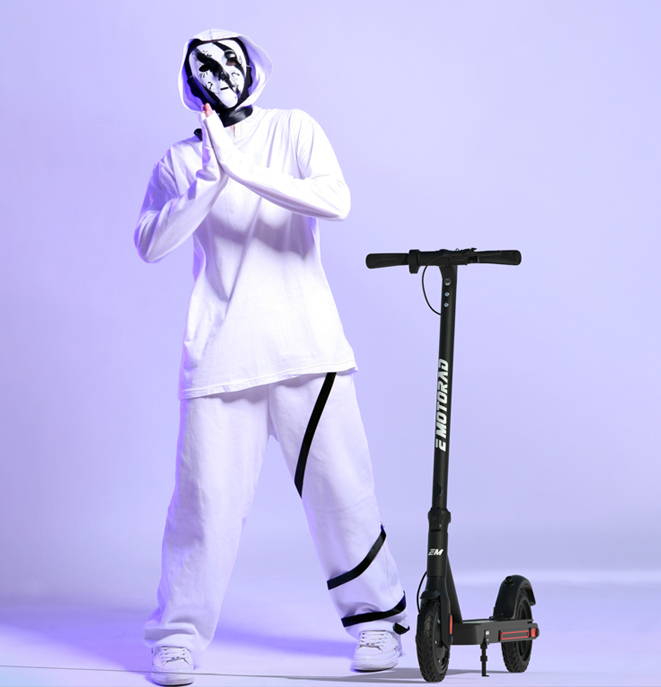 Product not found. Have you uploaded products to your store?
*Under Ideal Riding Conditions